SEASONALLY DEPRESSED
Inspired by Chicago Winters having a tendency to linger, Seasonally Depressed offers relieve with notes of fresh cut grass, Palo Santo, and Hemp.

The scent is clean, fresh, and green!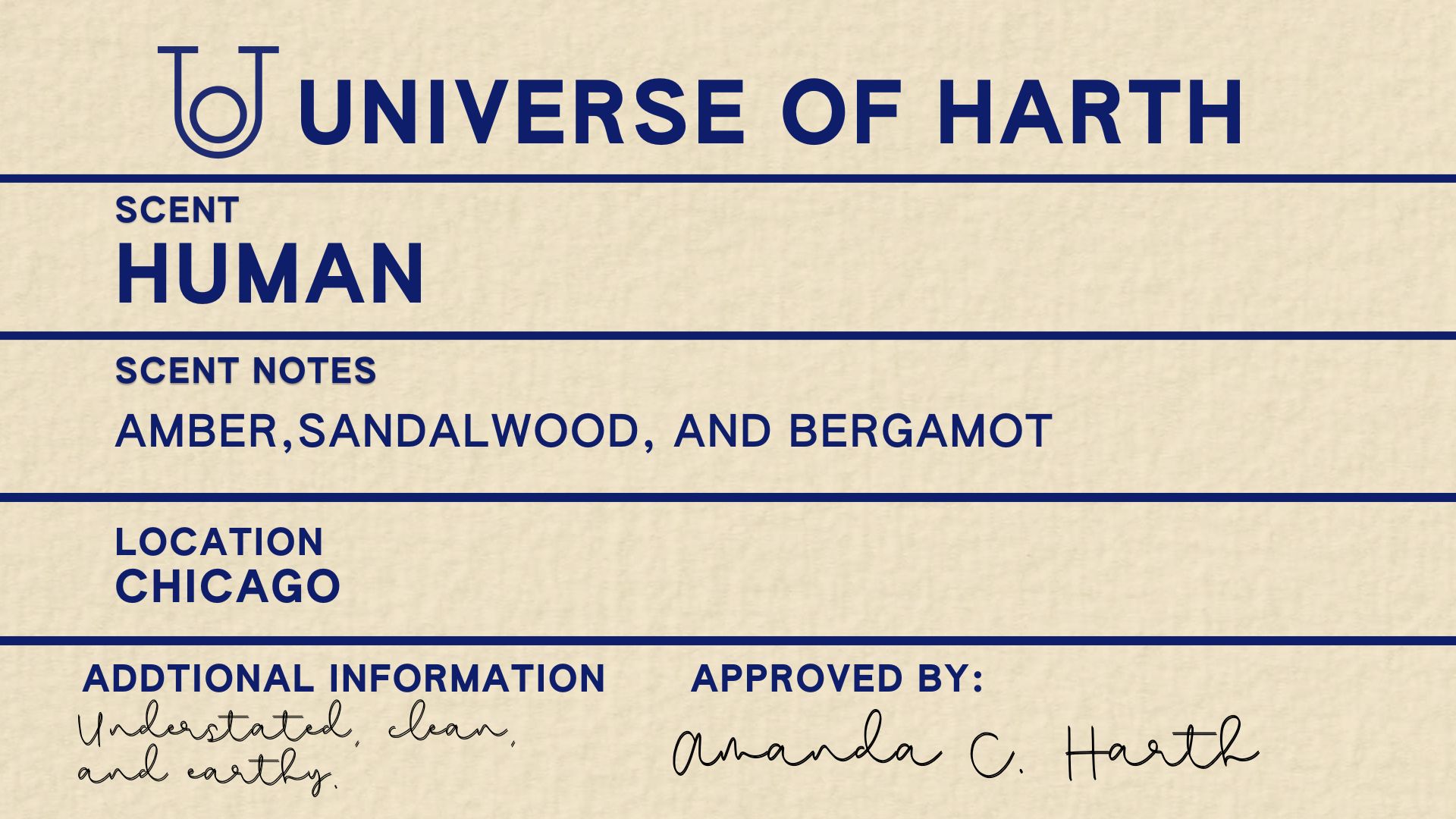 HUMAN
The Human scent was inspired by the essence of individual fragrance and designed to be layered with other fragrances. Notes include Bergamot, Sandalwood, Amber create a mild, clean scent that can be paired with a variety of fragrances.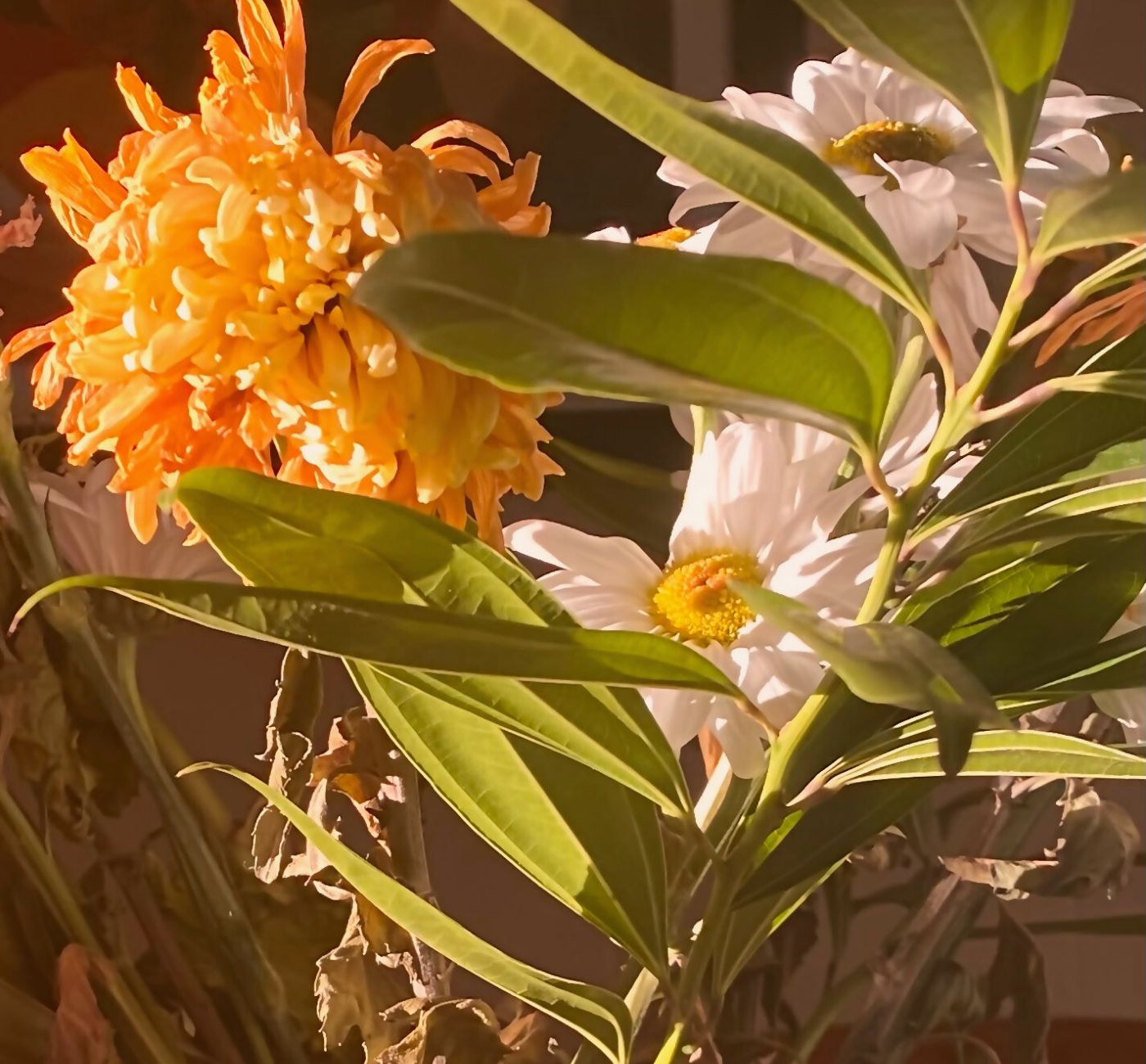 PREQUEL TO SUMMER

Before the Summer there is Spring. The season of rain, growth, and renewel. Prequel to Summer was inspired by the lineage of twins in the founder's family.

Great-grandmother had three sets of twins
Grandmother had two sets of twins
Our mother(also a twin) birthed
Amanda and her twin sister Jasmine.

The two main notes Gardenia and Jasmine created a soft, floral forward fragrance.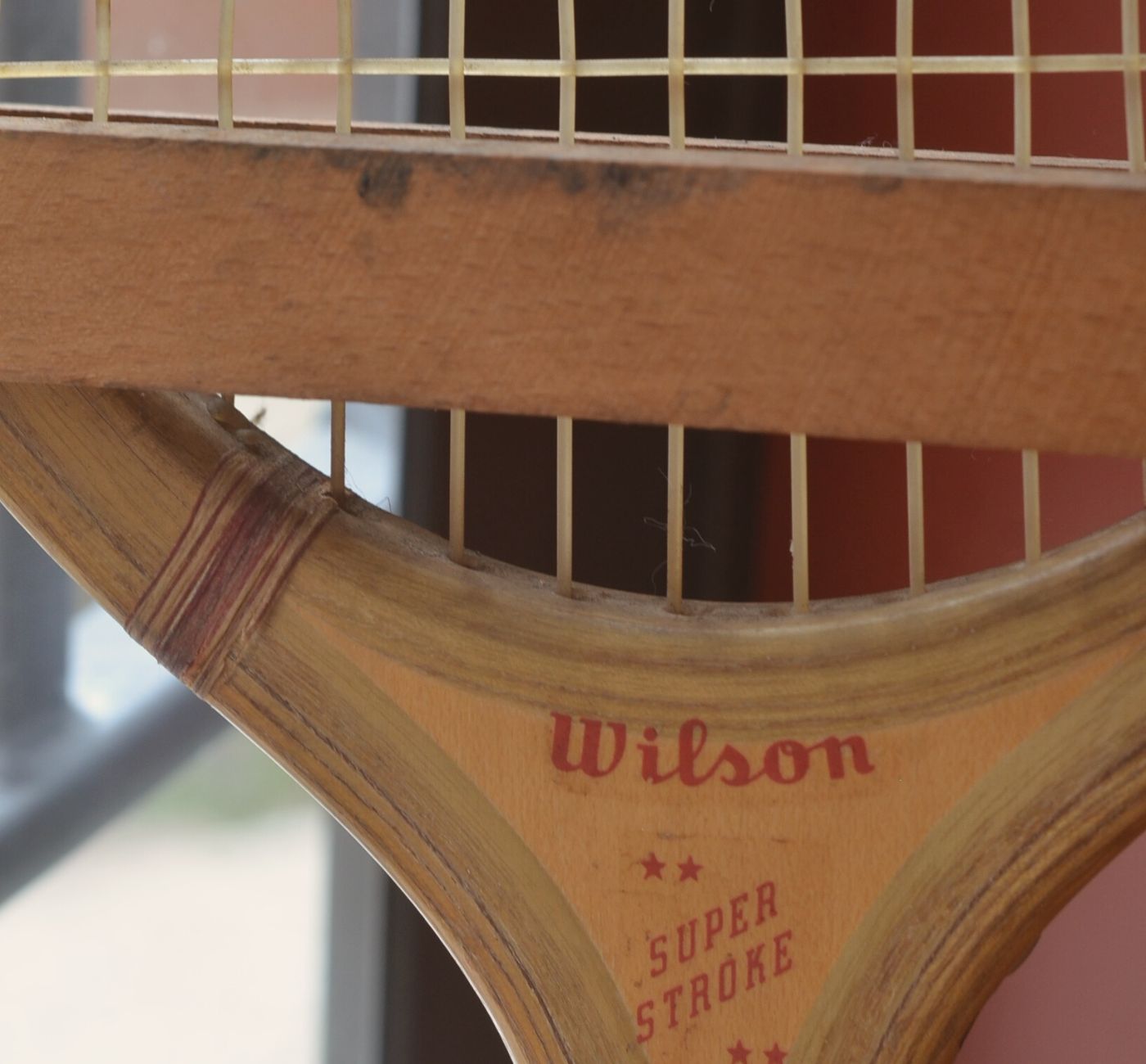 CENTRE COURT

A lover of tennis aesthtic the founder, Amanda, designed this scent after her short time in tennis in highschool. The minimal apprearance of the court and standard tennis uniforms inspired the earthy, cool fragrance Centre Court.
HARTH

Named after her namesake, Harth is reminiscent of holidays and family gatherings at her Grandmother's home. The smell of food, cocktails, her aunties perfumes, and her Grandmother's home are wrapped into this scent.
HOUSE

Memories of home inspire House a scent that is warm and smokey. A lasting note of leather is added to balance the woody notes in Teakwood and Patchouli. It's a neutral fragrance that burns well when you first get home after a long day and when you want to spend the night in.